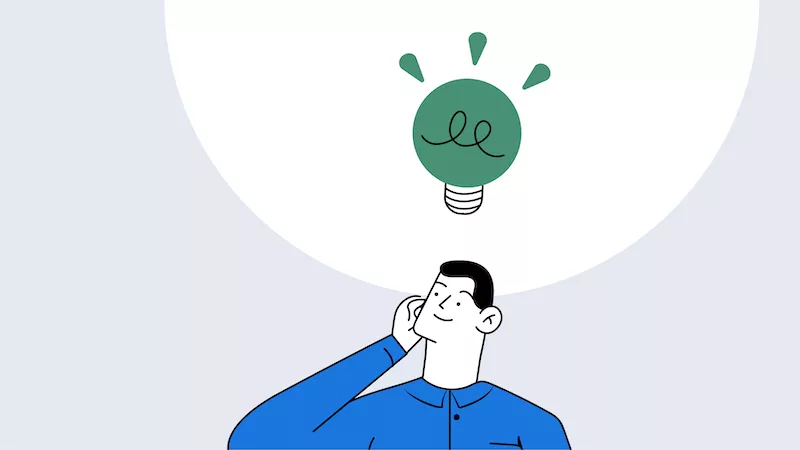 You got a bright idea!
You got a bright idea to build a fancy IoT device. But how do you actually do such a thing?
We chat about your idea
Talk your idea out with us, and we go over every question you have.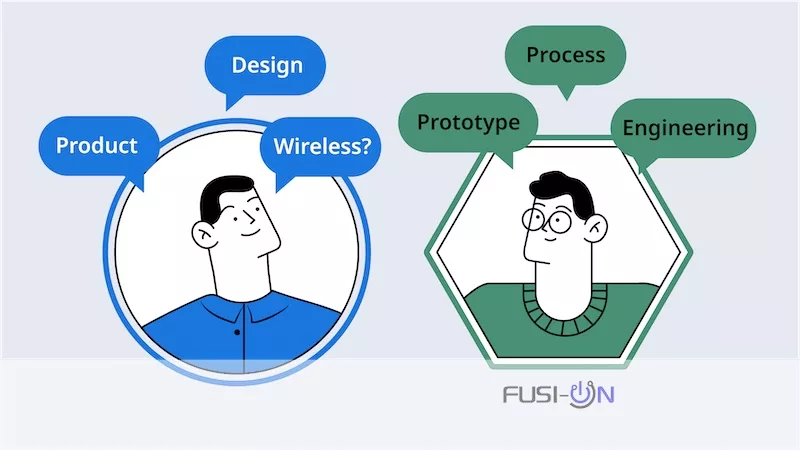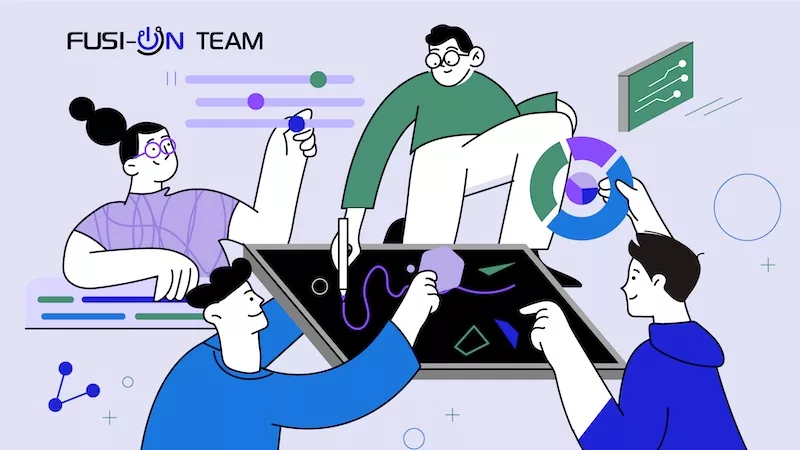 Our team gets to work
If we are a good match, we engage quickly and get to work.
Yay you did it!
From prototype to mass production, we deliver what you want!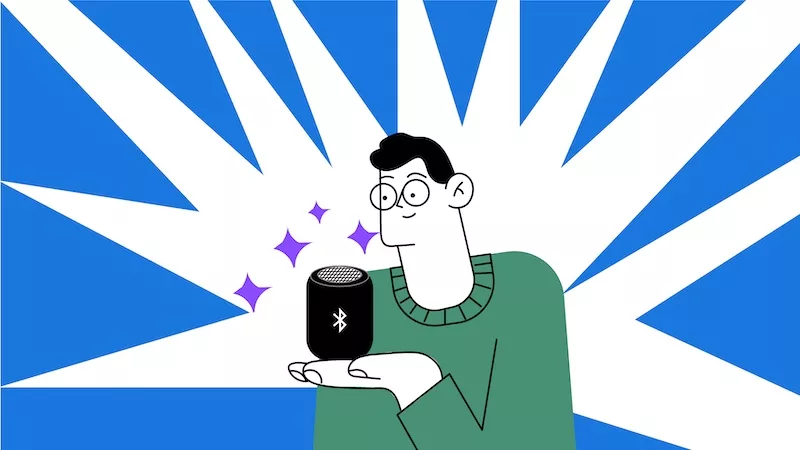 Daniele and Andrea jumped straight in and immediately became part of the team. They are a huge asset for engineering, quality and ops to have them on the ground in Taiwan. They reduce travel for the team and are actively keeping the schedule on track, bridging a gap between us and critical suppliers.
Sam Bowen, VP of Hardware Engineering
"We've had the opportunity to work with Fusion Engineering Group twice over the past 18 months and both times they have exceeded expectations. Daniele is an active communicator who provides clear milestones that help drive successful outcomes, not to mention he and Andrea are generally a pleasure to work with."
Jace Martin, Director, Engineering Programs
Fusion Engineering Group is a great team to work with. Their small size and extensive practical experiences allow for efficient collaboration and quick delivery of high-quality PCBA designs.  These guys are always ready to jump in and help however they can!
Fusion Engineering provided timely support for our IoT products, including high-speed PCB design and system architecture. I've enlisted their support while at two different companies and can't recommend them warmly enough!
Fusion Engineering Group has been the perfect choice for developing our proprietary technology. Over the course of one year, they've developed over 20 PCBAs, the most complex with 150 components. Daniele and Andrea have always been readily available to answer our questions and did whatever it takes to deliver results. In many aspects, we owe our success to them. We're confident other clients would speak just as highly of them as we do.
Your Local Presence
With boots on the ground in Taiwan, we provide local in-person support for your production needs on a moment's notice.
Small Passionate Team
As a small engineering firm, we choose to only take a few clients at a time, allowing us to passionately focus on your project.
We've Done It
From smart watches to medical devices, we have built components and products across many industries.
Wearables &
Consumer
Electronics